Commercial: Engineered water asset management is a key to boosting property value. By reducing upfront capital expenses by over 40% and reducing on-going water cost by up to 60%, Hines Inc plays a vital role in protecting your investment.
Here is a small selection of our commercial work
Hines has been honored to provide master planning, design, and construction services for the first phase of this exciting 800-acre, $1 Billion development. Key services include: water source development planning to match well development to short & long term irrigation water needs; non-potable irrigation system development; and integrating a technology package to facilitate simple, long-term management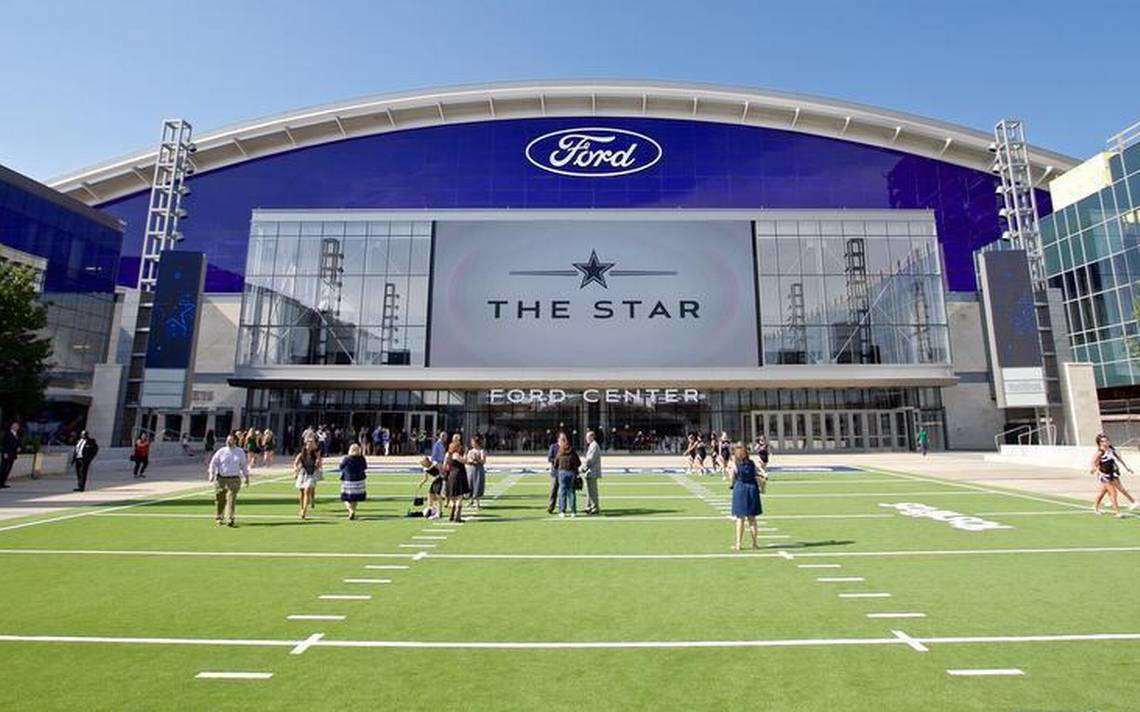 Working with the City of Frisco, Hines Engineers developed a site-wide reclaimed water irrigation distribution system allowing the Owner to provide high quality, low cost water to all tenants & common space. Increased property value and long-term landscape health and vitality at a fraction of the cost.
Working closely with multiple project stakeholders, Hines Engineers provided custom coordination and design requirements for professional sports field landscape, over structure irrigation system planning, & mechanical system design.
Hines completed on-site system review & developed project as-builts providing the Owner & Property Manager with key tool for long-term, low cost system management.
client
Interlocken Association
For over 25 years, Hines Engineers have provided planning, engineering, design, irrigation water analysis, & water management services for this 1,000-acre advanced technology campus. Sporting a 10,000 GPM pumping station, over 400 feet of site elevation change, & a 36-hole golf course, Hines Engineers have been integral in the design of each element of this extensive non-potable irrigation system serving common area landscape and tenant properties.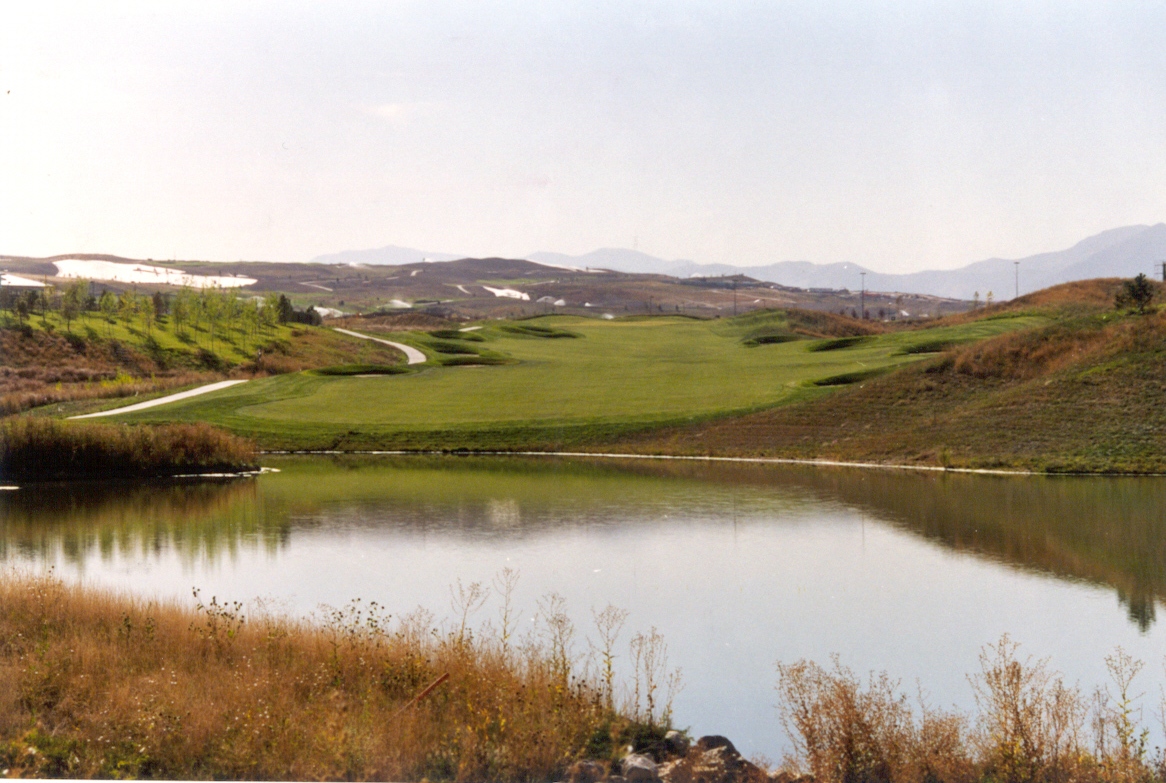 Hines Engineers forecast landscape water use which forms the basis for tenant water purchase contracts. We have provided a 3% accuracy rate in estimating site landscape water use over the past 25 years!
In addition to design, Hines Engineers have assisted in infrastructure review, replacement, reserve study development, & asset value determination.
Control system management, commissioning, & programming assistance by Hines Engineers has provided years of efficient water management.
Motorplex, I25 Improvements, The Promenade, Sculpture Gardens, & more. Centerra is an enormous hub of activity in Northern Colorado! Additionally, this is the pilot project the City of Loveland used to develop their Irrigation Water Conservation program.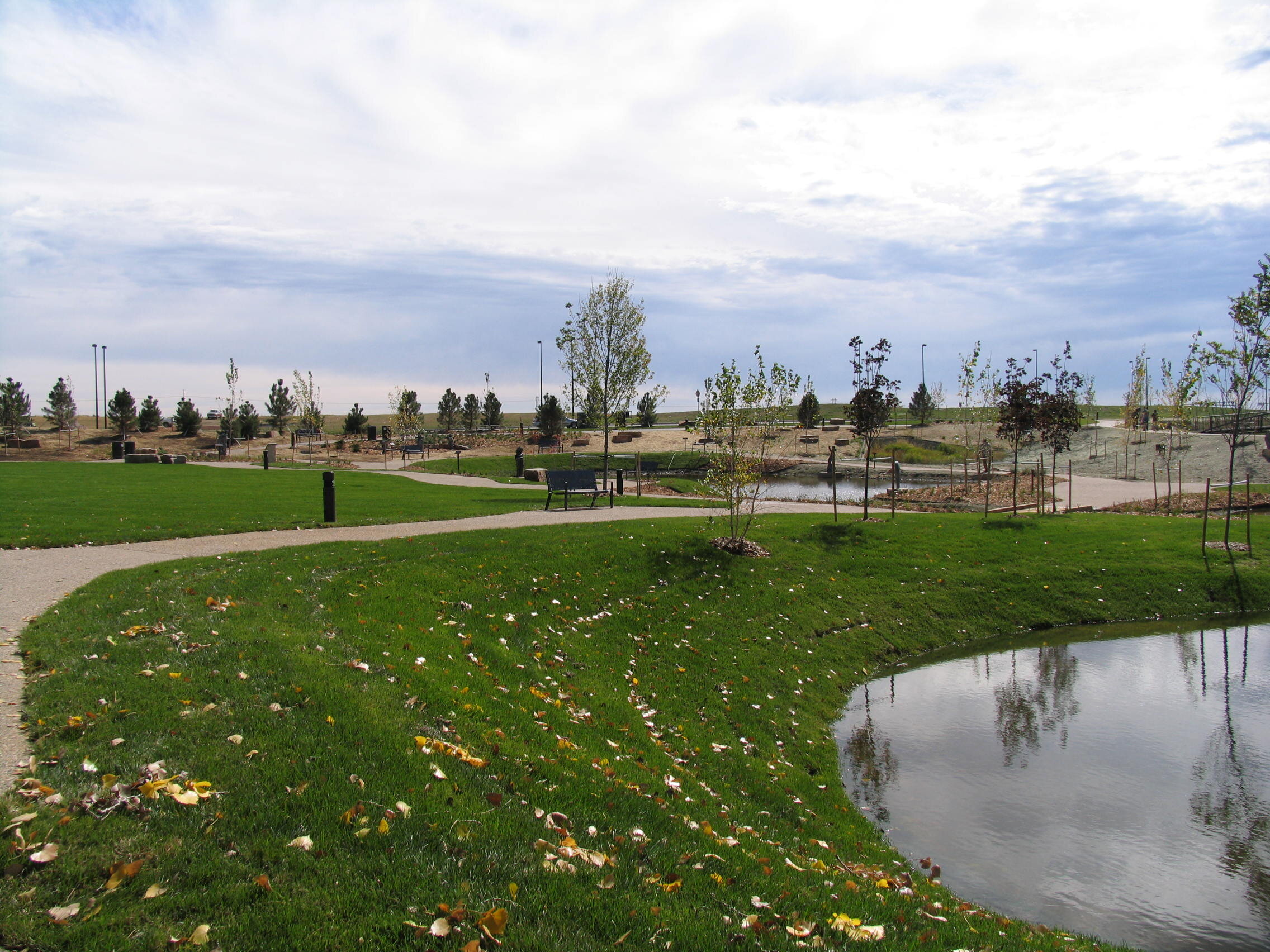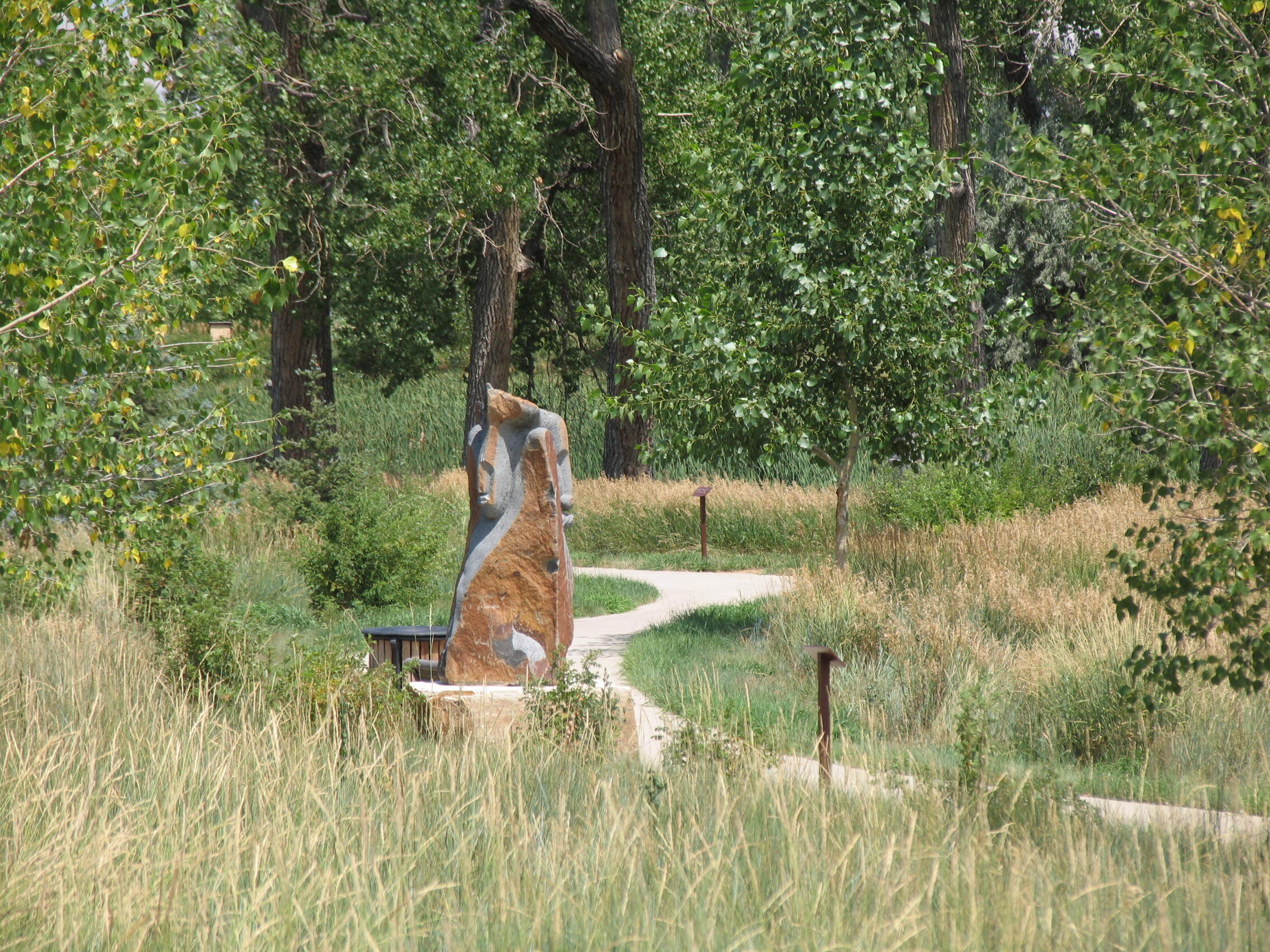 Through extensive water conservation implementation practices, Hines secured significant tap fee financial returns to the Developer.
Detailed, specific Master Planning, Design, & Construction Observation completed while reducing Owner capital expenses.
Provision of a consistent, high-quality, water conserving irrigation system across the entire property.